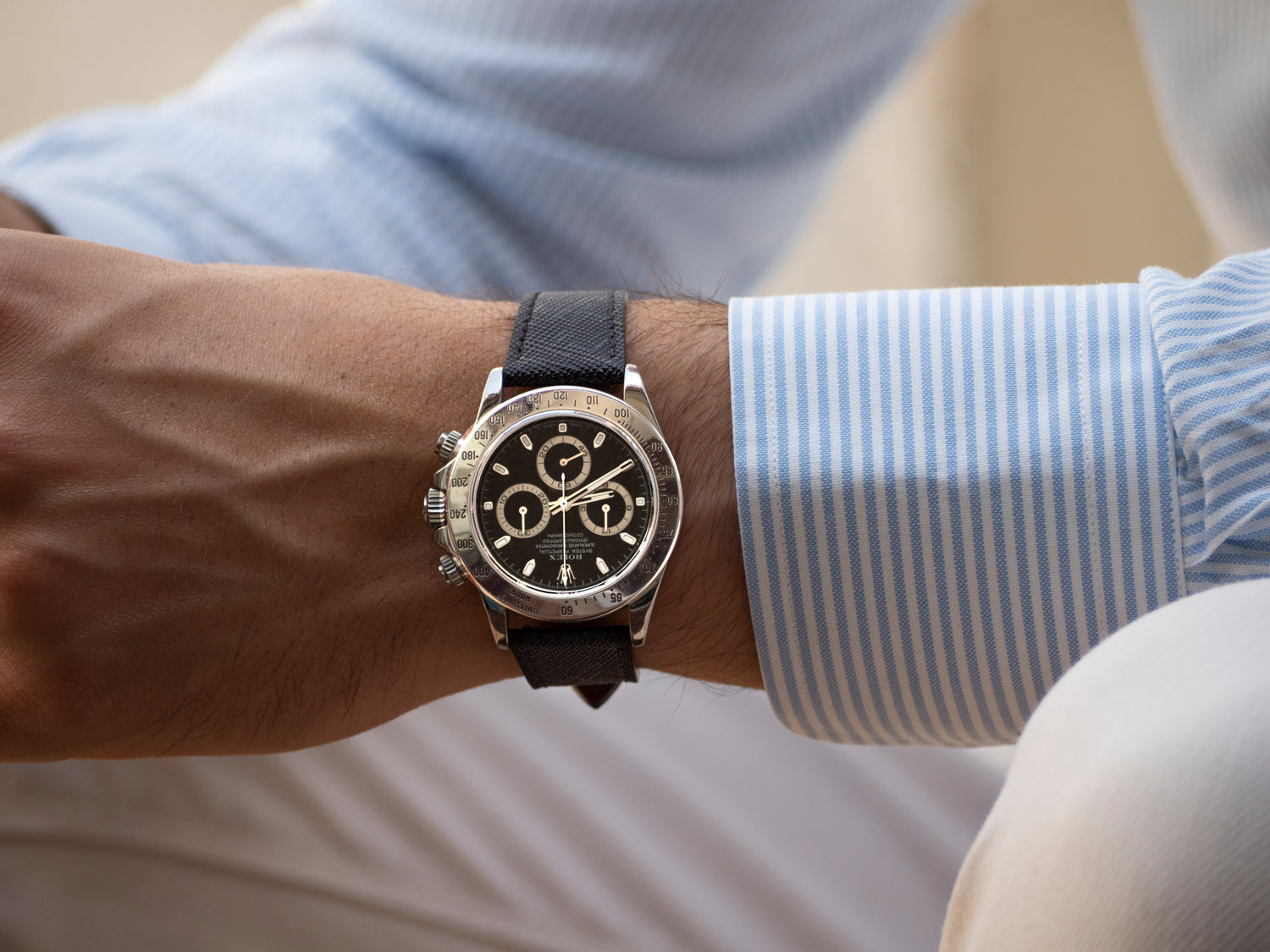 Our philosophy
At Atelier Honoré we believe that expressing oneself is a form of art. Through our straps and customizable clasps we allow any watch to be turned into a unique piece. Whether it's intended for yourself or a gift for a loved one, our unique products will make any watch lover's heart tick.
Clasp Customizer
Richard A.

"I am absolutely enjoying it! Still wearing it as we speak... Turned out super! I am recommending to my friends"

Luigi B.

"By far my favorite clasp! I'm rebuilding my strap collection because of it"